Dedicated to Quality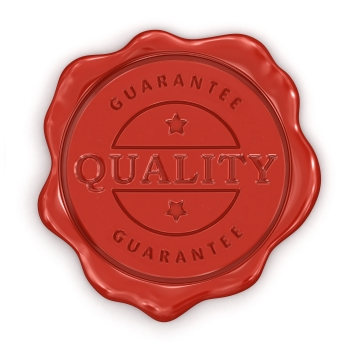 ForTrade is a company that provides LED Lighting OEM or manufacturing contract services. We meet the expiration of our clients. Assisting them to bring products to market quickly and cost-effectively as they plan.
ForTrade has built its reputation for reliability, flexibility, and high quality. We base or our efforts on the target ability to found a long-term partnership with each of our customer and OEM service to assure the success of the final product just as our clients want it. We never forget this.
With ForTrade as an active partner, form planning, production, and post-production support.
Now since 2007 we provide our service, ForTrade has supported the OEM/ODM market in China with supreme manufacturing services. Nowadays, an increasing amount of OEM's value our reliable, on-time high-quality deliveries and utilize our services as a cost-effective resource for their manufacturing requirements.
ForTrade is a quality-focused contract manufacturing service provider. Quality processes are in place from dealing with acceptance materials to delivery so as to safeguard that the material and production output complies with the standards that our OEM clients expect.
Through the location in China, we can supplier the right mixture of LED Lamp's know-how, quality, price, and on-time delivery. Our dedication and knowledge of China help us to achieve the best control of your production and OEM China requirements.
OEM China Product support and management
If you wish our Product support and management then you can enjoy one-stop, strat-to-end solutions provider for production solution. ForTrade will take care of your OEM China products from procurement phase to production while you can concentrate on your core business. ForTrade can also help you with value-added services as, provision of user guides or manuals.
Material Sourcing
Large portion of the direct cost of a typical product comprise of purchased components. Our local purchasing staff get the materials we need when we need them at the best possible prices.
Our skilled procurement staff, our customers can leverage established supplier relationships and negotiating experience.
LED Lighting – Manufacturing solutions
If your needs extend to prototype, pilot production, or full production, ForTrade can be your cost-effective and reliable partner for your OEM China needs.